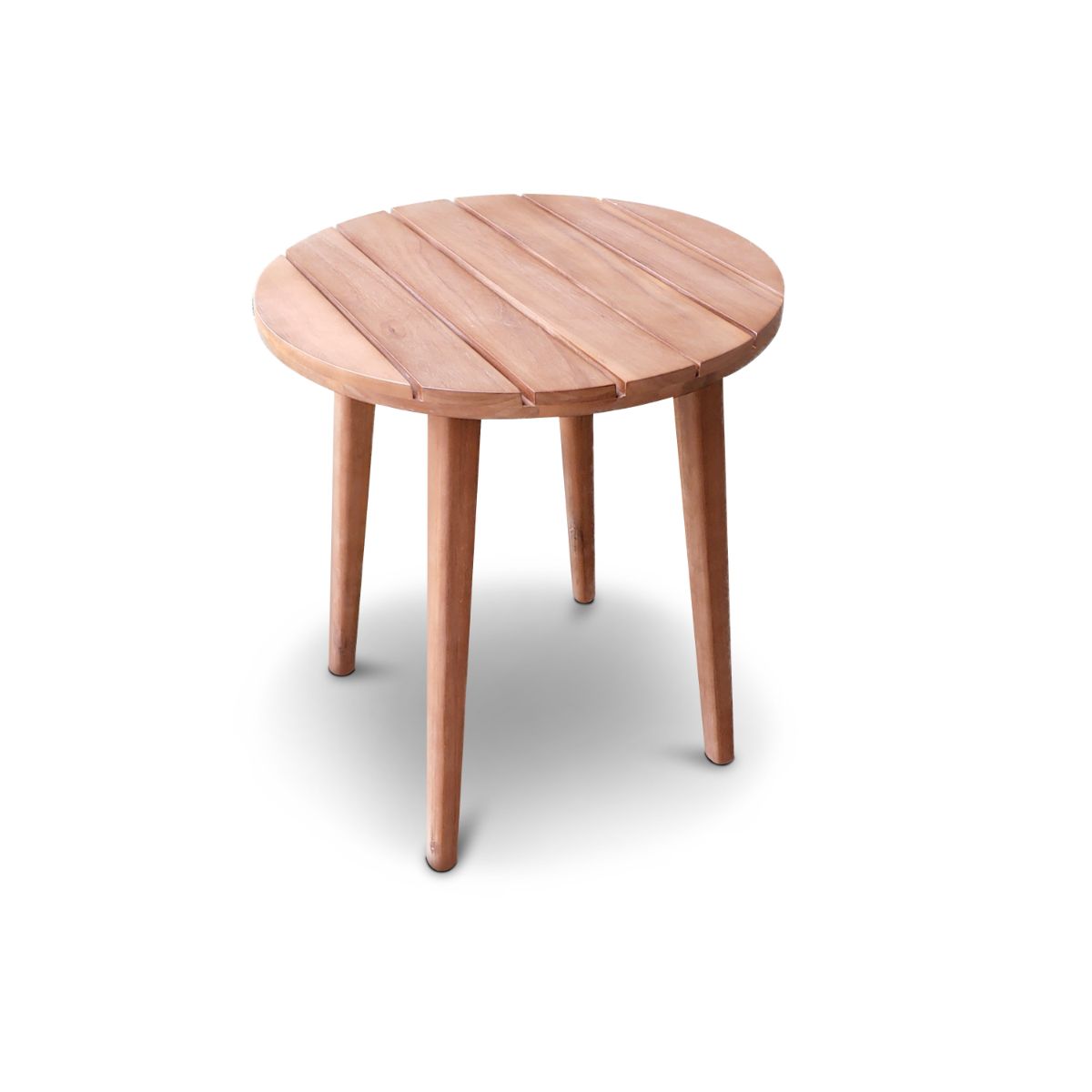 Sunny Days Side Table
Upgrade your outdoor living space with our Sunny Days Coffee Table and enjoy the perfect combination of functionality, durability, and timeless design.
• Indoor/Outdoor use
• 100% FSC® acacia wood
• 5-minute assembly
• Character and grain of the wood will vary for each piece
Table Dimensions: 16" L x 16" W x 14" H
Box Dimensions: 21" L x 19" W x 12" H/ 8 lbs
• Wipe with a dampened cloth and a gentle cleanser and allow to air dry
• Protect with a weather cover in inclement weather
• Avoid long exposure to extreme temperatures or drastic temperature change
• Small cracks and fissures may develop with changes in humidity and temperature. This is a natural, uncontrollable characteristic of solid wood furniture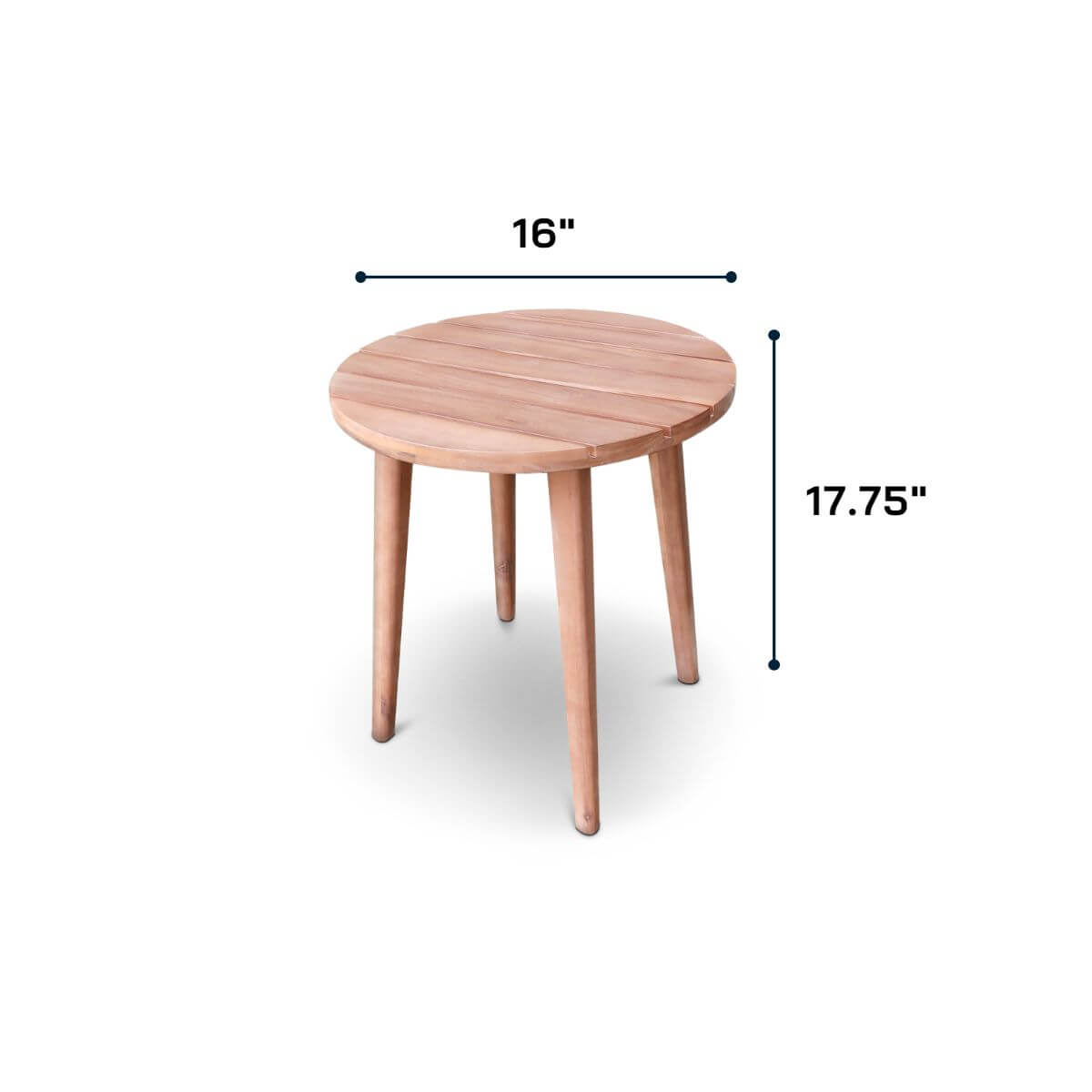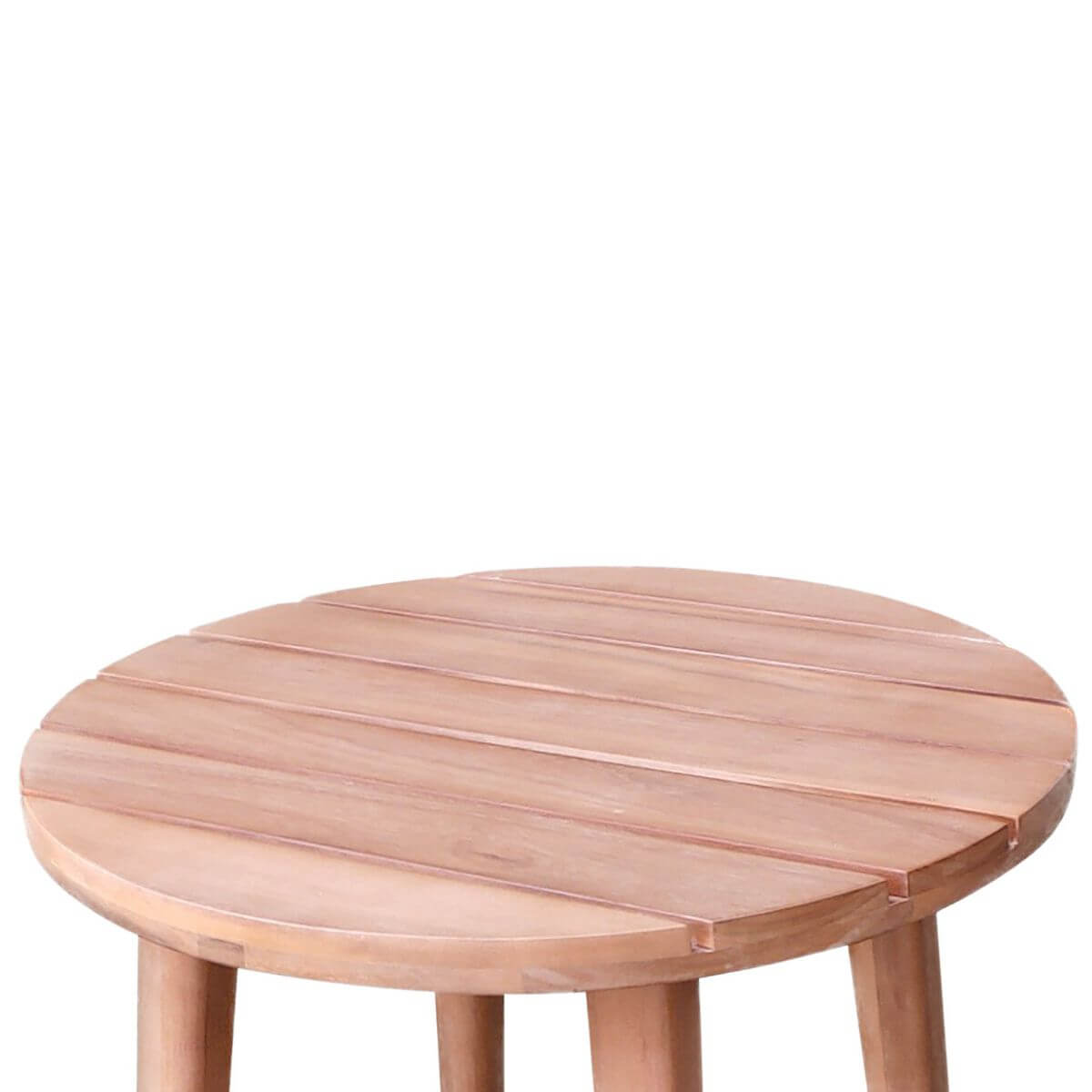 Beautifully Crafted
Made with FSC wood and sustainably sourced
Exquisite indoors, reslient outdoors
Beautifully and uniquely designed for a timeless piece indoors, while weather resistant to withstand the outdoors.
Indoor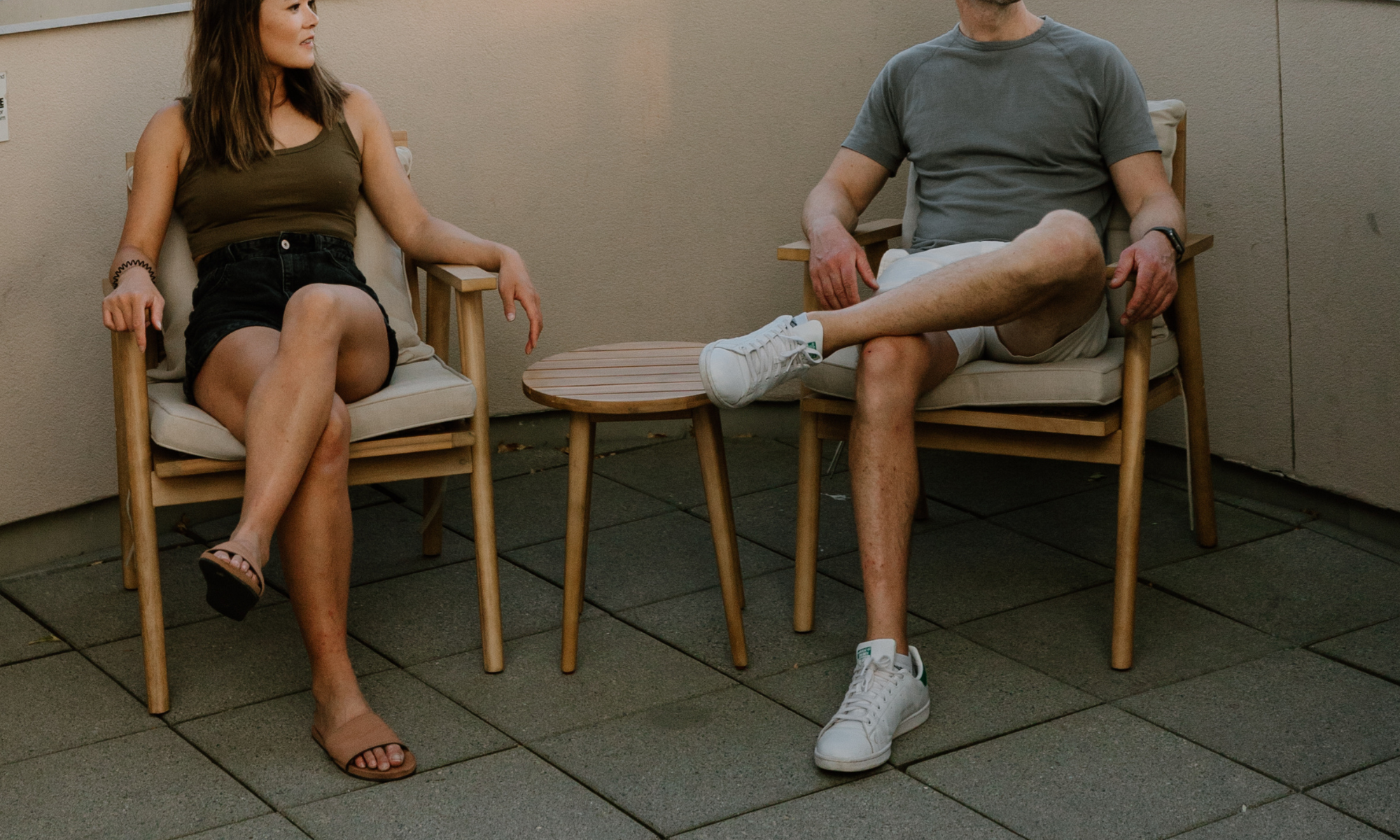 Outdoor
This product has no reviews yet.
over 6000
customers spending more time outdoors
This product has no reviews yet.
Have any questions that can't be answered on our website? Or want to send us a picture of your balcony ?
Contact Us